Welcome to my Craft & Jewelry page.
Here you will find links to all the various items I have available.
Each section has a link to a page that contains pictures, prices and descriptions of what's available or that I can build/ make. If you don't see exactly what your looking for, just e-mail us and ask if we can make it.
The sections have been divided up on to different pages, so that pages and pictures load faster.
Please Note: I am still having a little trouble with payment links so if they don't work please send me an e-mail with what you are wanting . I can then either send you an invoice to pay via mail or a PayPal invoice to pay via e-mail or set up a time to call to pay by phone. Thanks!!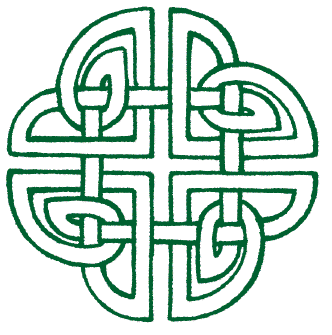 Jewelry - The following pages contain various different style Earrings, Bracelets, Necklaces and Jewelry Sets Some are beaded with tiny seed beads while others are wire wrapped stone, or stone bead creations.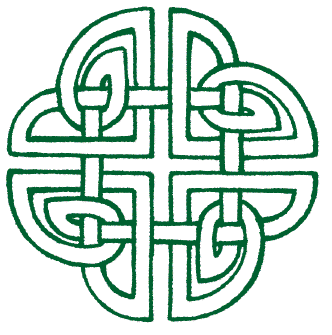 Hair Jewelry - Beaded Barrettes, Hair sticks, Hair Quills and more.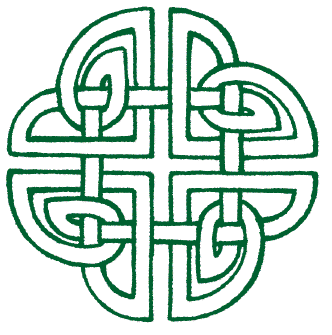 Beadwork - Patches, Rosettes, bags, strips and Bottles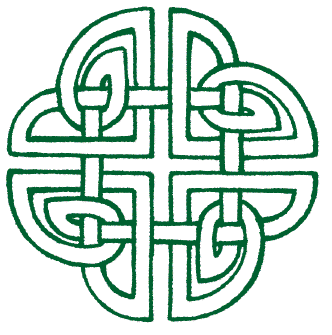 Crocheted Items - Shawls, Baby blankets, Bottle holders, Scarves etc.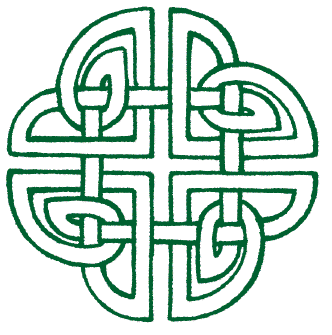 Incense Bottles - Hand painted bottles in various sizes and colors with macramé hangers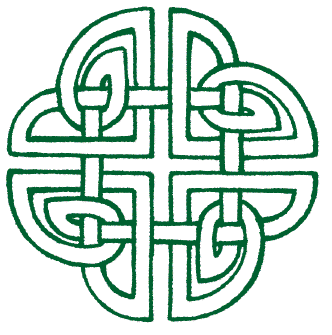 Miscellaneous Stuff - Just a collection of other stuff (one of a kind things) that we have for sale.


Free counters provided by Andale.

Home | Archery | Contact US | Links | FAQ | Policies
Copyright © 2006-2008 Kee's Traditions. All rights reserved.
This page was last updated on: Jan 28th, 2009