Crocheted items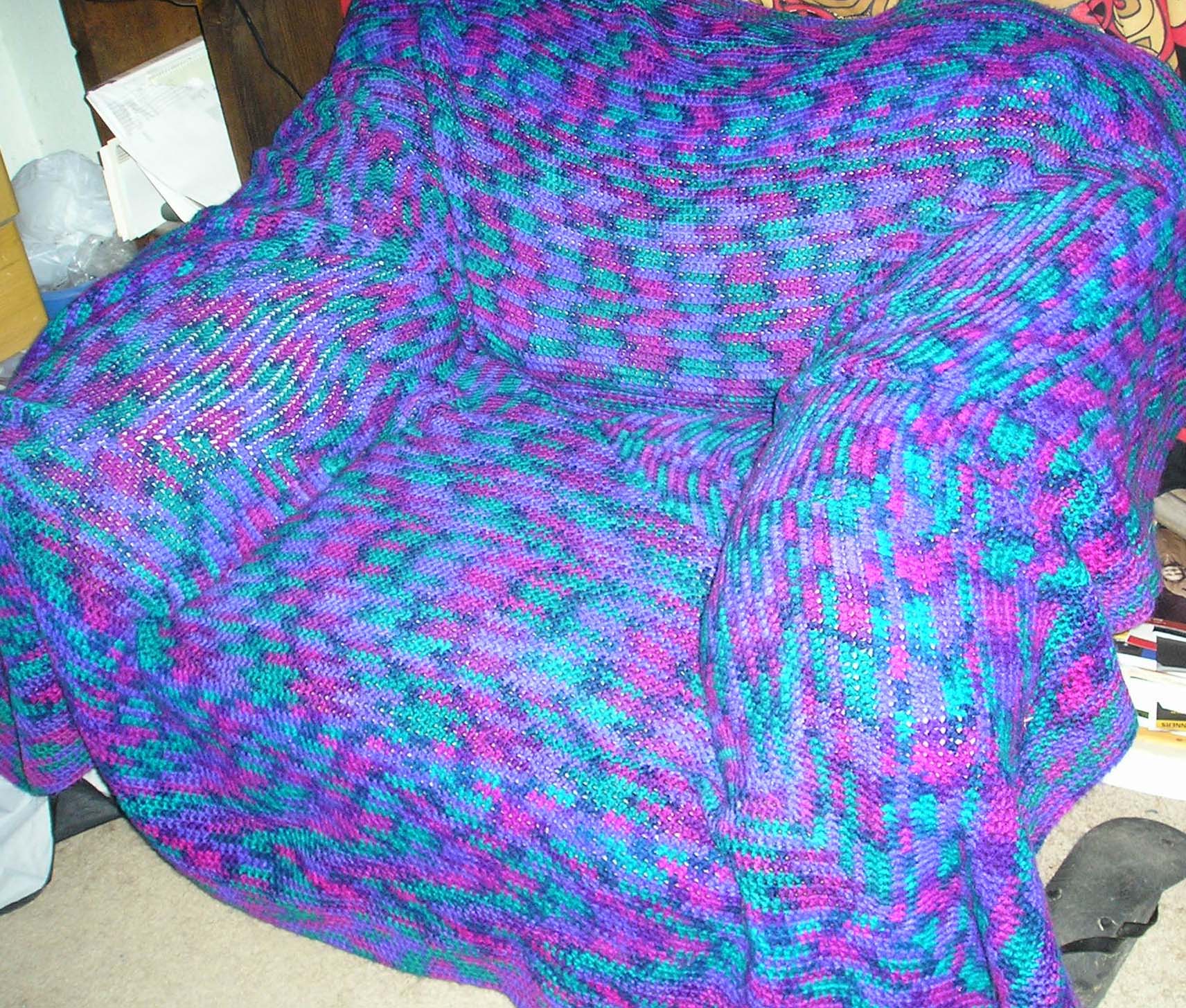 Blanket Example- Jewel tone blanket - covers the top of a full size bed with a little over hang -
flash makes it appear more blue, its really very purple, with magenta and a little teal green - Blanket is draped over an overstuffed chair.

This page will contain all of my crocheted items from shawls,
Baby Blankets, little purses, full size blankets & Afghans.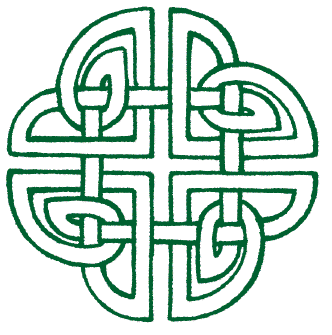 All of the pictures below are links to larger pictures.
If you would like one of the shawls pictured, please e-mail me at OcttaZae_Traditions@yahoo.com to see if I still have it available. (Picture to left is a group of some of my shawls)



Color: Baby Green
$25.00

Color: Dusty Rose (mauve)
$25.00 - SOLD

Color: Warm Sugar
$20.00

Color: Cornmeal
$20.00 SOLD

Color: Brown Rainbow
Brushed Acrylic yarn
$20.00

Color: Slate Blue
$17.85 - SOLD

Color: Heather Gray
$15.00

Color: Aran Fleck
$20.00 SOLD

Color: Warm Sugar
$20.00 SOLD

Color: Olive Green
$17.85 - SOLD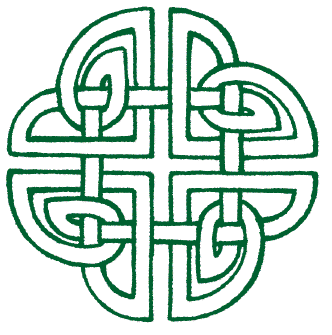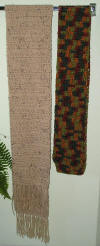 Scarves & Scarf Sets
If you would like one of the scarves listed please contact me to see if its still available. If you want or need a specific color feel free to e-mail and see if I have or can make one in the desired color!!

The Scarves at left are not for sell, They are examples of a skein and a half (the tan one) and a one skein (the fall colored one) scarves as well as fringed and un-fringed.

The scarves and scarf sets below are available unless otherwise noted

Color: Teal & Cream
Price: $4.95 + s/h

Gently Used
Knitted


Color: Painted Desert
Price: $9.25 + s/h

One and half Skein scarf with fringe

Color: Burgundy
Price: $8.88 + s/h

One Skein scarf with fringe

Scarf & Hat
Color: Earth & Sky
Price: $9.95 + s/h

One Skein scarf with matching beanie type hat
Below are Examples of previous items - All are sold and not available. But show various colors I can /have used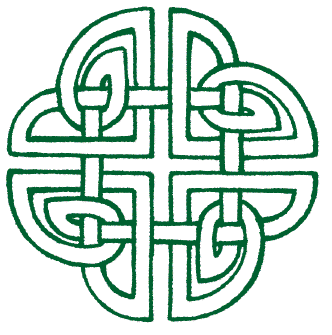 Hand Warmers - A*K*A - Push monkey mittens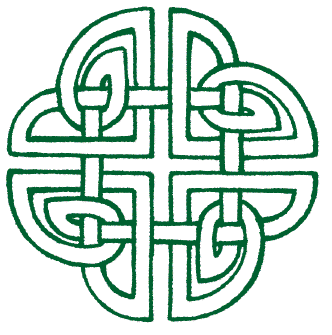 Baby Blanket Sets - Click pictures to Enlarge
Colors are Pastel Lemon, Lime & Orange with Cream.
Baby Blanket set with Bib & Bottle holder - $30.00
Colors are Dusty Rose and Navy. Baby Blanket & Pillow with little Purse - $ 25.00

I also make baby quilts in 100% cotton in 32" by 45"
Reversible (generally will reverse to a solid color)

By special order ONLY!!

Please contact me with the following information for a quote on price and time for completion!!

| | |
| --- | --- |
| | Colors (up to 3), |
| | Theme if any, |
| | Boy, Girl or Gender Neutral |
| | general use or wall hanging |
| | 3oz, 6 oz, or 8oz batting inside |

Price normally ranges from $20 to $50 before shipping depending on materials each. Example of one at right

"August"

Made in warm browns/golds with 3 oz. batting inside. Reversible (other side is the same color as the trim)

As with all my quilts it is machine washable!!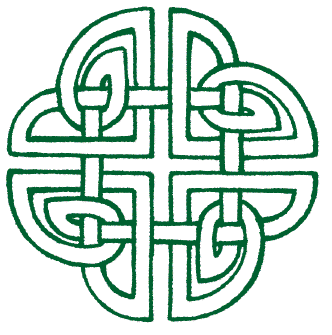 Examples of Blankets and Afghans I have done on special orders. {{Click for larger images}}
Home | Archery | Jewelry & Crafts | Links | Contact US | FAQ | Policies
Copyright © 2006-2010 Kee's Traditions. All rights reserved.
This Page last updated: Jan 18th, 2010