| | |
| --- | --- |
| Please follow one of the links below to find what you are looking for today. | |
Welcome to my archery page.
Here you will find links to pages the contain all the items I have available for the traditional archer.
The sections have been divided up on to different pages, so that pages and pictures load faster.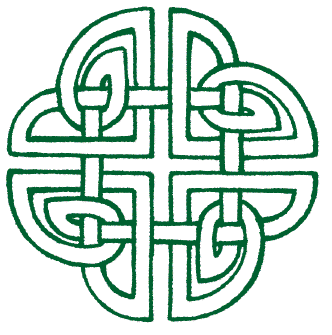 Non-backed bows - This page contains bows made from Solid Hickory/Pecan, Maple, Ash and Red Oak in several basic styles. Flat bows (bows that are one piece), Bows with built in arrow rests, Built up grips and more!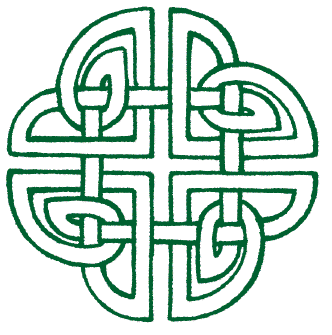 Backed bows - On this page you will find such combinations like Hickory backed Osage, Maple backed Hickory, Bamboo backed Osage, Snake skin backed Bamboo with Padauk overlays and many, many more. From Traditional to exotic. Looking for a particular wood combo or weight. If you don't see it e-mail us, we may have it in stock, if not we may be able to build it.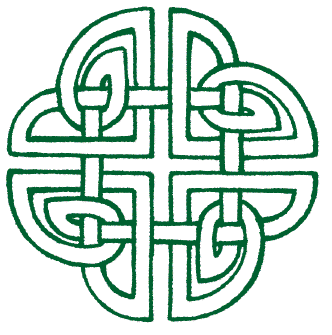 Youth & Kids Archery page - This page will contain Youth and kids bows and accessories in the appropriate size for the bows that will appear here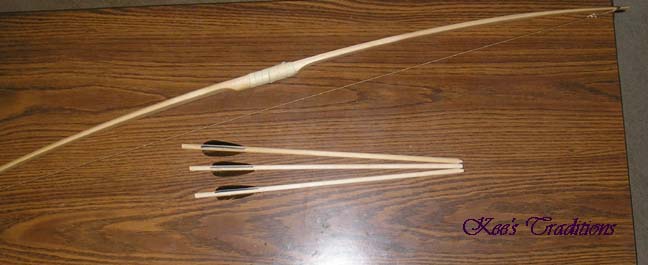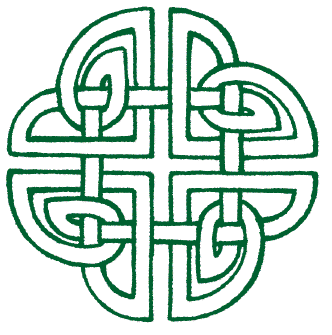 Archery Accessories - This page contains Arrows, Quivers, Arm guards (bracers), strings, Bow stringers Bowsocks, string wax and more... - NEW Items Added today! (5/30/08)
After a major reconstruction this page is now back up and functioning!!! (2/12/09)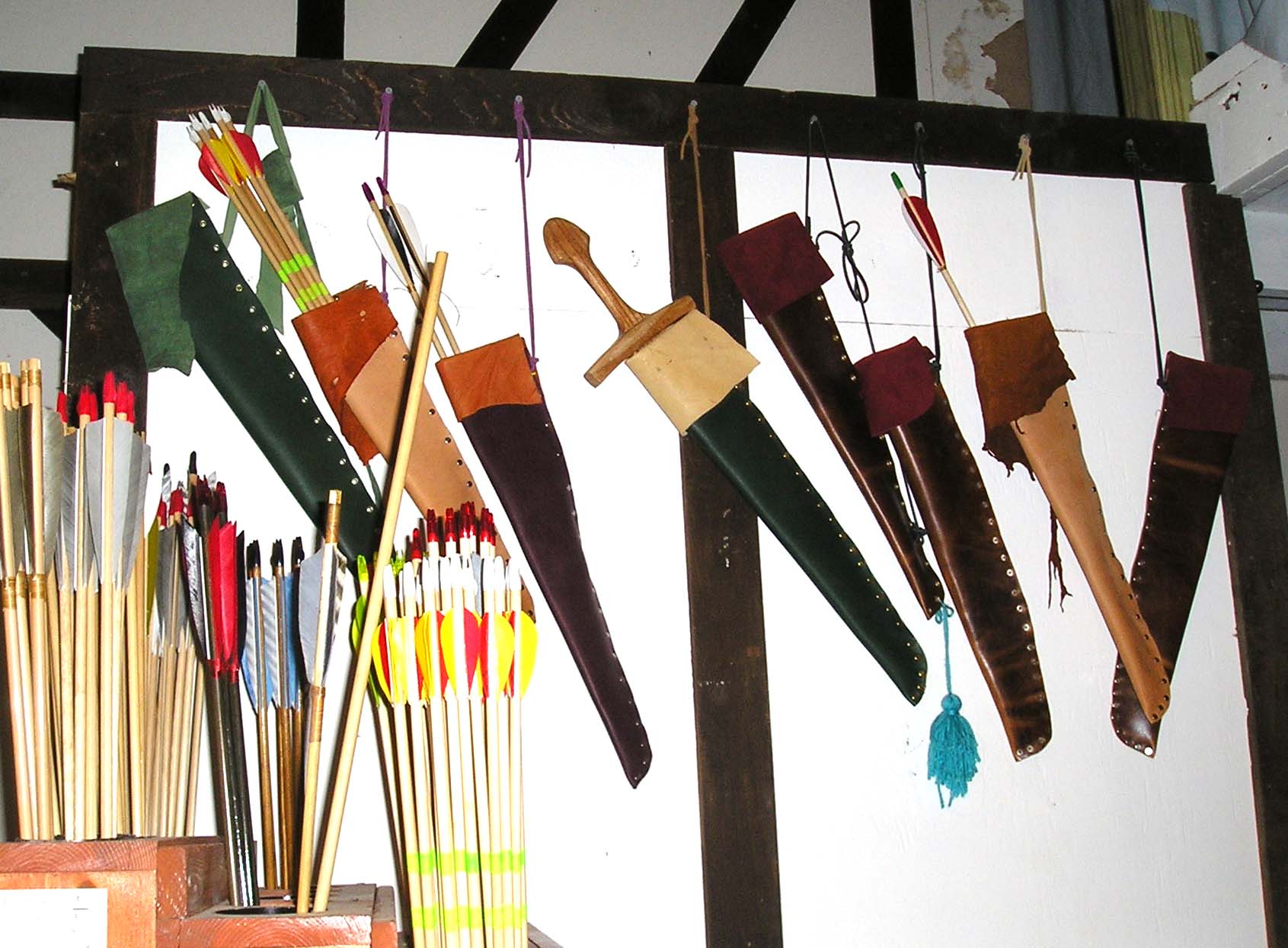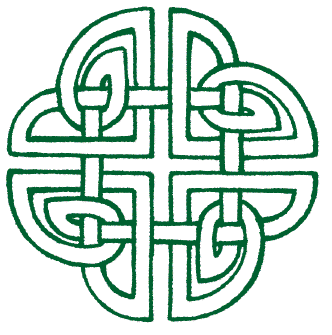 Custom Order Gallery - This page contains images of custom orders I have done for people. Everything from custom matched sets, to unique one of a kind items.

Free counters provided by Andale.

Home | Contact US | Jewelry & Crafts | Links | FAQ | Policies
Copyright © 2006-2010 Kee's Traditions. All rights reserved.
This Page was last updated on October 8th, 2009