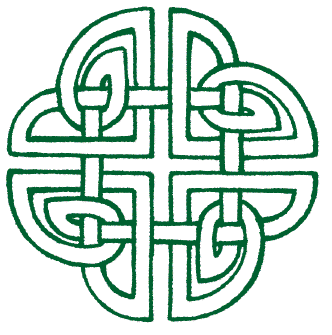 | | |
| --- | --- |
| This page contains links to our favorite web sites and shows we are doing. | |
GreenMan Games - Stop in to see my Husbands Games. You can find him at the link to the Left or at the Texas Renaissance festival for 8 weekends starting the 1st weekend in October. Shoppe # 504
Angel Fire Pottery - Hand made pottery and other things - Does a splatted Fairy mug
King Shepherds - This where we got out shepherd, which you may have seen at some of the events we have done as we bring him occasionally. Visit our gallery page to see Asher!!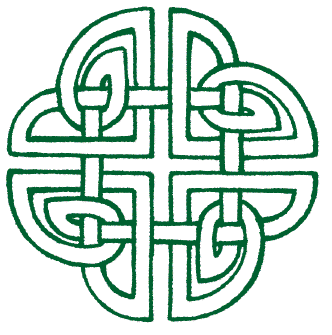 | | |
| --- | --- |
| Fairs & Festivals (places you may find us.) | |
Louisiana Renaissance Festival - November & December in Hammond Louisiana, 45 minutes North of New Orleans and/or East of Baton Rouge (Kee's Longbows as we are called there, is usually located near the new jousting field and Bird of Prey exhibit)
Scarborough Renaissance Festival - April & May in Waxahachie Texas, 30 minutes south of Dallas (we guest vended in 2007 and were back in 2008!!! - Located near the Archery Range) - We are relocating to a permeate location for the 2009 season and all future seasons till further notice- Booth # 144B - located in the Pecan Grove on the end of Taylor lane closest to the Jousting Field and can be seen from the archery range!!
Texas Renaissance Festival -October & November in Plantersville Texas, Near Conroe, Magnolia, Navasota & Montgomery (My husbands (GreenMan Games & Books) home away from home, and my first faire!!)
Home | Archery | Jewelry & Crafts | Contact US | FAQ | Policies
Copyright © 2006-2009 Kee's Traditions. All rights reserved.
This Page was last updated on: April 30th 2009