Welcome to

A*K*A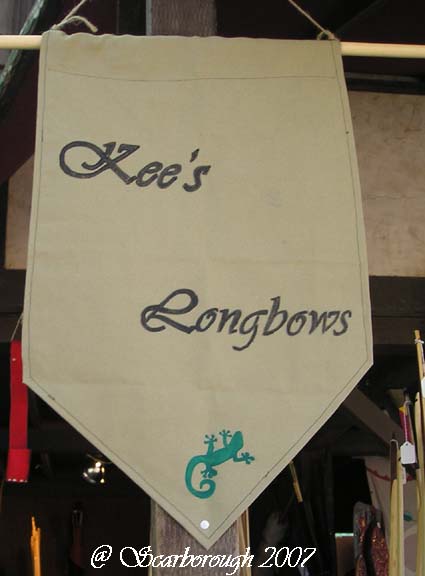 at the Renaissance Festivals
(picture taken at the Scarborough Renaissance Festival in Waxahachie, Tx - May 2007)
We are getting ready for the Scarborough Renaissance Festival NOW!!!
We are located near the Ivanhoe and Whimsy Stages on Taylor Lane in the faire grounds. Hope to see everyone there again this year!!
*New Items added (4/20/09)*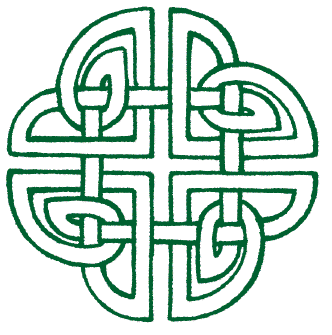 Please select the link below according to what you are looking for today.
Kee's Archery Kee's Jewelry & Crafts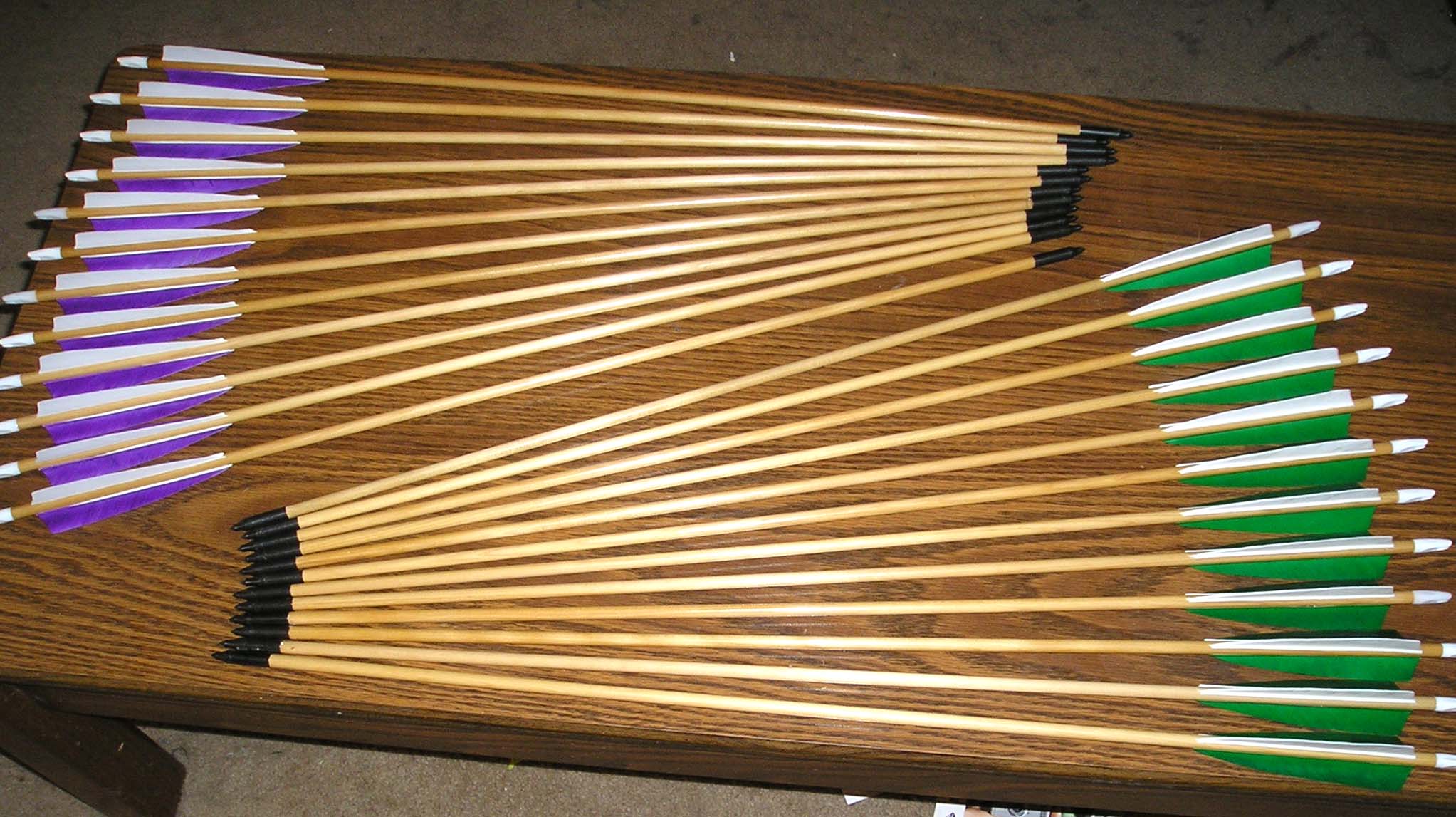 Above are a few examples of what you will find within.
If you have any suggestions about what you would like to see or comments about an item or the site in general please contact us and let us know at Questions & Comments
Longbow bow self bow selfbow stickbow stick bow recurve static recurve self nock arrows self-nock arrow bowsock case point points bee's quiver back flat side belt wax bees octtazae flemish flemesh string earrings stone oak osage bodark pecan hickory bamboo bloodwood ipe epe padauk padok paduke purple heart zebra wood Blood wood yumi japanese red feather onyx turquoise amethyst aventurine aventrine hematite tiger eye tigerseye tigers cat's eye cat eyes long rose quartz cherry quarts smoke quartz native american beadwork rossettes rossette rosette rosettes patches brick-stitch brick stitch peyote stitch quill unakite sodalite peridot silver french greek false recurve 3-Finger archer's glove damascus style finger gloves, arm guard guards bracers bracer archery cuff SCA S.C.A. LARP L.A.R.P. Amtgard amgard amtguard AM Gard Guard Renaissance ren faire ron-d-vo rendevous rendezvous mountain man re enactment civil war

Free counters provided by Andale.

Links -|- FAQ -|- Contact Us -|- Policies -|- Gallery
Copyright © 2006-2010 Kee's Traditions. All rights reserved.
This site last updated on: January 18th, 2010